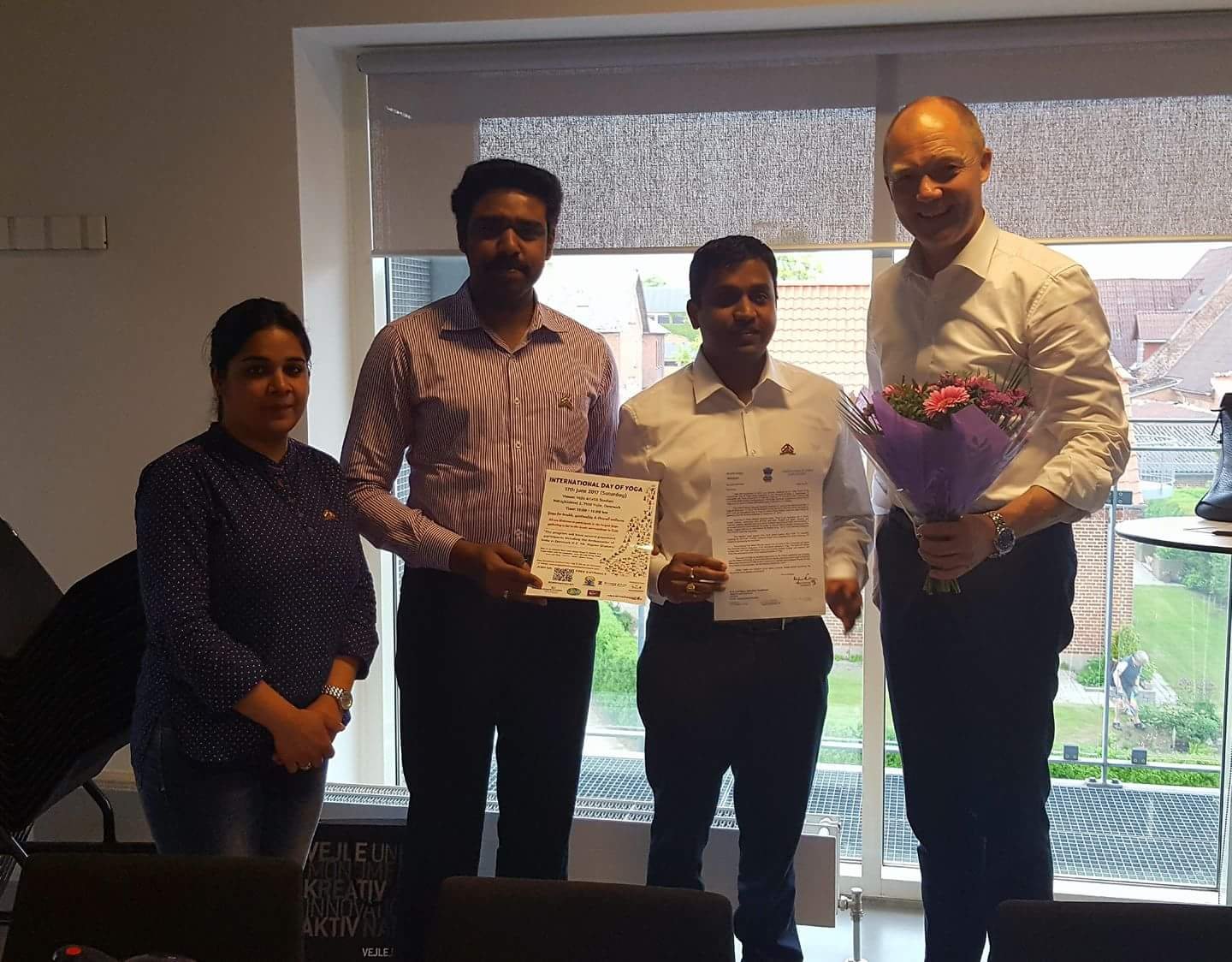 IAD TEAM MEET VEJLE KOMMUNE MAYOR Mr. JENS EJNER CHRISTENSEN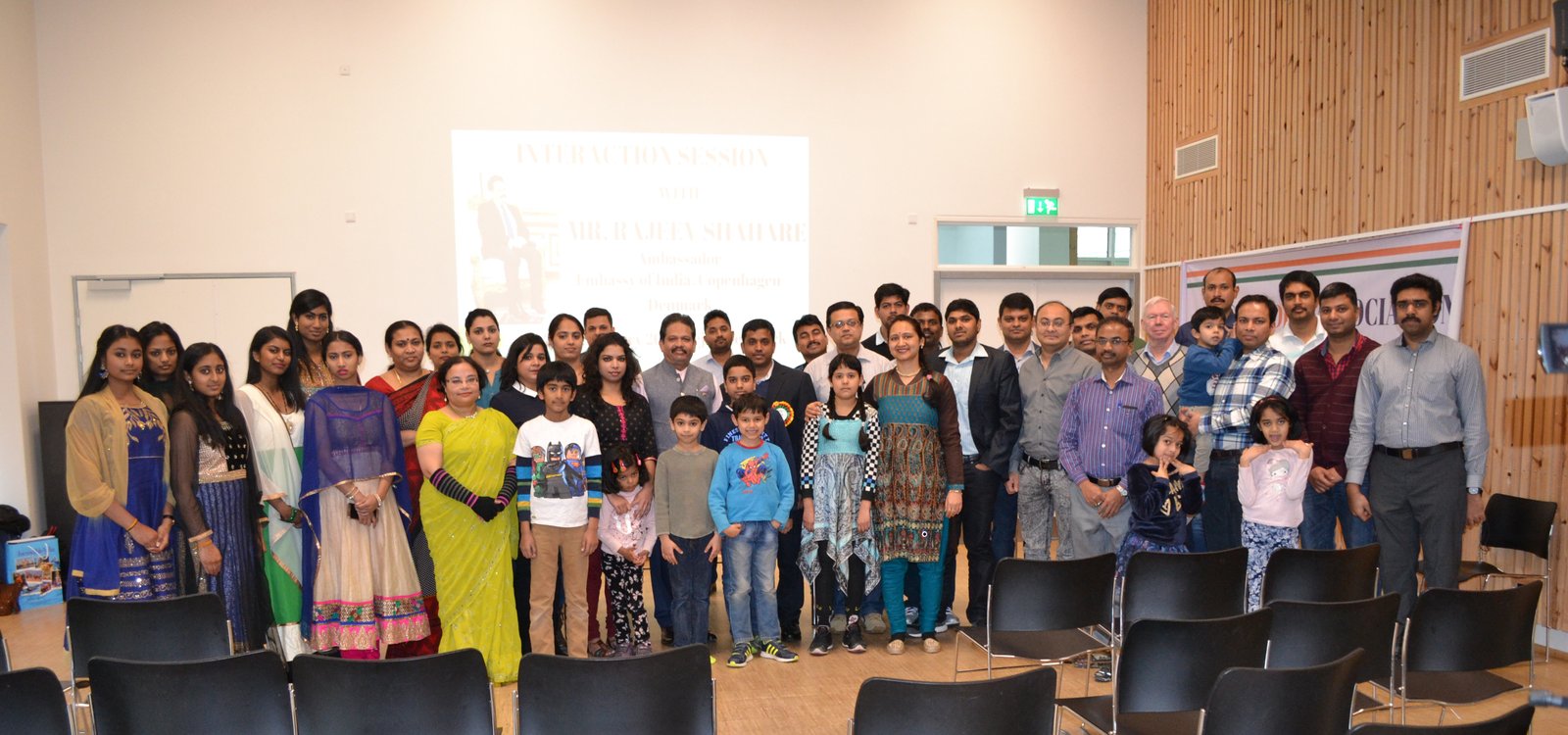 INTERACTION SESSION WITH AMBASSADOR
About Us
Indian Association of Denmark (IAD) was established in 2015. It is an initiative of Mr. Hemanth Kumar Kuna in cooperation with friends/professionals. It is registered as a not-for-profit and non-political association, meaning that it is a volunteer based organization which aims to promote the Indian cultural festivals and integration of newcomers, coordinate network and unite all activities of Indians residing in Danish society.
IAD mission is to create positive relations and better cultural awareness between Indian and Danish inhabitants.
IAD also helps in providing the best possibility information for all newcomers to Denmark.
THANK YOU FOR THE SUPPORT